Macarena Suarez Pellicioni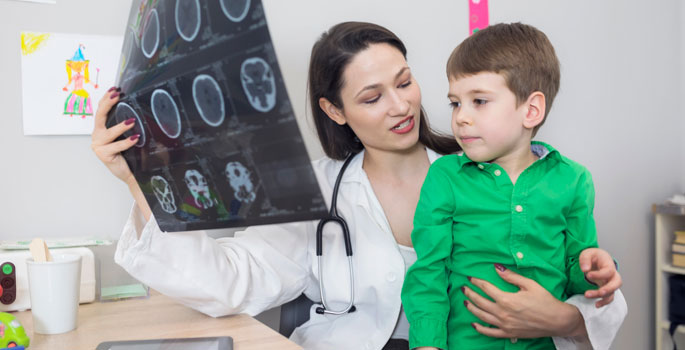 Mar. 5, 2019—Vanderbilt neuroscientist James R. Booth is making available the largest known neuroimaging dataset on math development. His goal is to support the work of other researchers working to understand how arithmetic skills develop in childhood.
---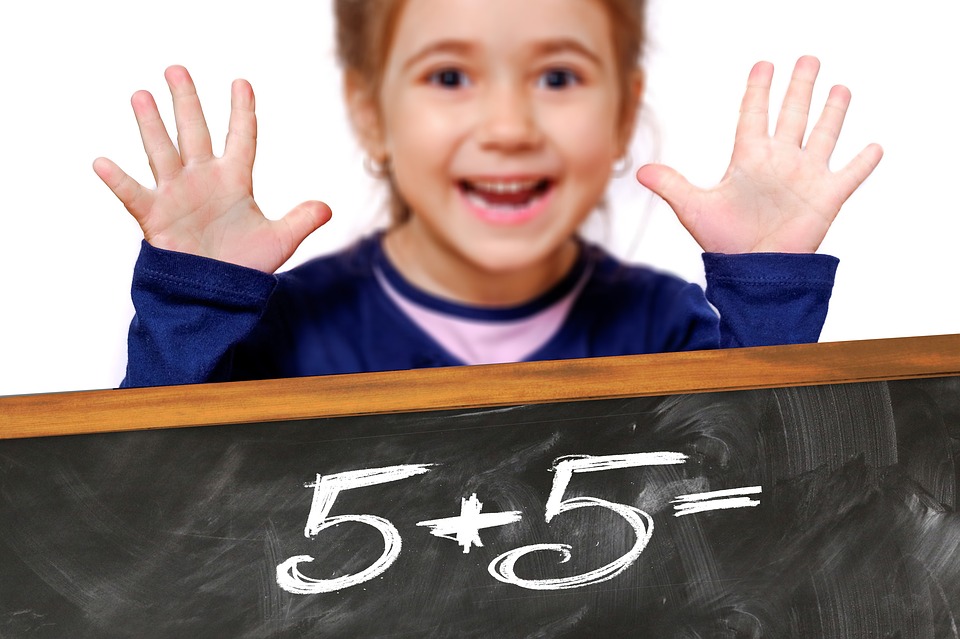 Jul. 23, 2018—A new Vanderbilt study challenges the causal role of the Approximate Number System in mathematical ability.
---