Mac Buchowski Archives
Apr. 18, 2013—Health disparities between white and black adults in the South are not connected to a lack of exercise but more likely related to other factors such as access to health care, socioeconomic status and perhaps genetics, according to a Vanderbilt study published in PLoS ONE.
---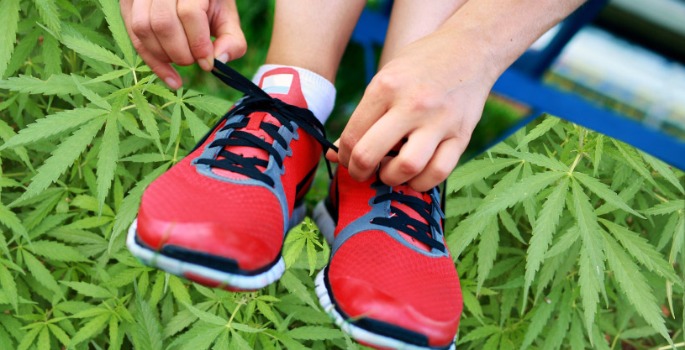 Mar. 4, 2011—Just a few sessions on the treadmill can prevent marijuana cravings and use, new research finds.
---