Lynn Vavreck Archives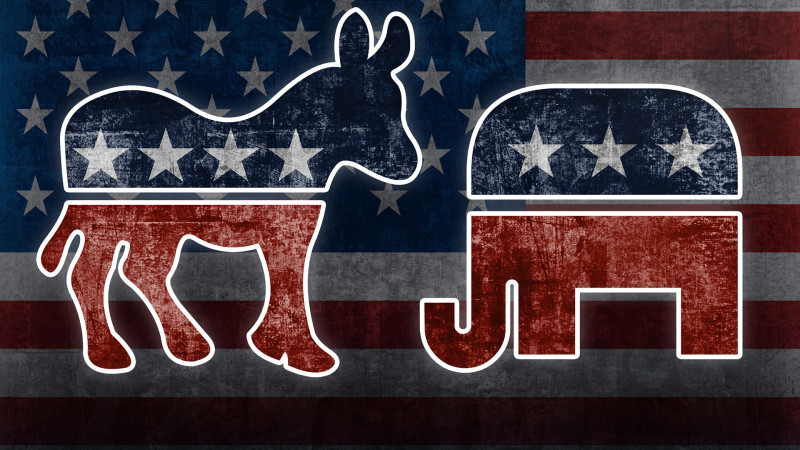 Apr. 28, 2016—In an election season that will shatter the record for money spent on a presidential campaign, political scientists at Vanderbilt and UCLA have created SpotCheck, a new approach for assessing political ads using internet-based surveys.
---
Sep. 11, 2013—Several authors and other political experts will discuss the 2012 election at a free event at the First Amendment Center Sept. 24.
---