Lwala Community Alliance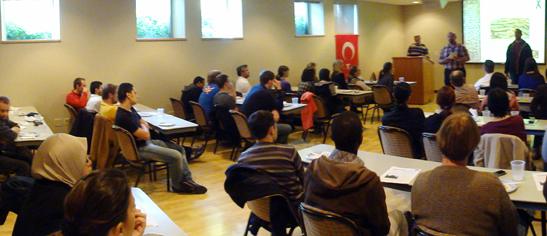 Apr. 4, 2014—International Student and Scholar Services would like you to join us at WOW, where Vanderbilt and the community engage in presentations, informal conversations and topical lectures on global issues.
---

Jun. 13, 2013—Vanderbilt University physicians are invited to attend a luncheon briefing Monday, June 24, on the Lwala Community Alliance, established in 2007 by Vanderbilt-trained doctors Fred and Milton Ochieng' to bring medical services to their rural village in Kenya.
--- Apr. 21, 2011—When the residents of Lwala, Kenya, raised $900 for a one-way ticket to send Milton Ochieng' to college in the United States nearly a decade ago, they could not have envisioned that he would return to build a medical clinic in the heart of their rural village near the shores of Lake Victoria.
---