Luce Scholarship Program Archives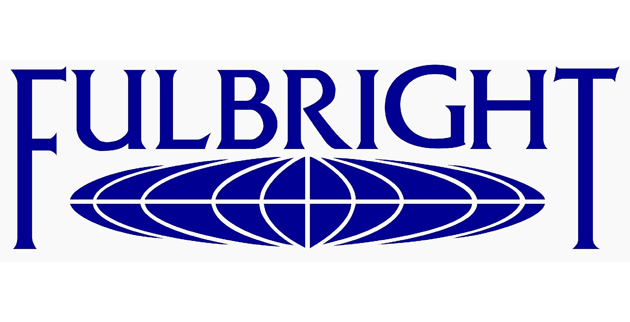 Mar. 8, 2018—The Career Center will present several informational sessions and workshops throughout March and April for students interested in applying for competitive national honors scholarships and fellowships.
---
Mar. 1, 2018—Phillip McGloin, a College of Arts and Science senior from Washington, D.C., has been named to the 2018-19 class of Luce Scholars. McGloin will gain new perspectives through immersive living and working experiences in Asia during the next year.
---