Los Alamos National Laboratory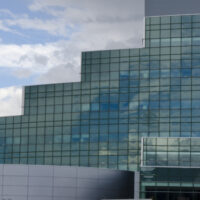 Jun. 1, 2021—Vanderbilt graduate students Luis Bichon and Brandon Tyler Blankenship have been selected for the Department of Energy's Office of Science Graduate Student Research program and will pursue their research on high-energy nuclear physics at Los Alamos National Laboratory.
---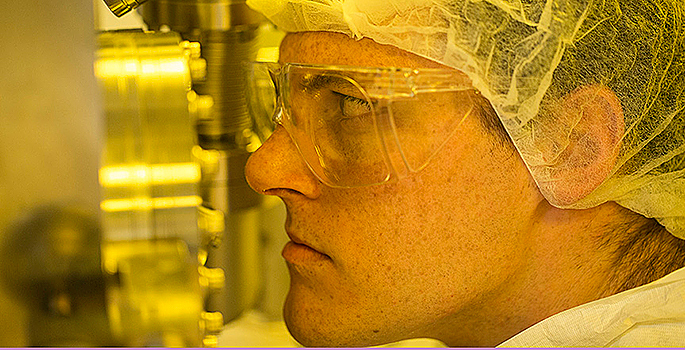 Mar. 13, 2014—An ultra-fast and ultra-small optical switch has been invented that could advance the day when photons replace electrons in the innards of consumer products ranging from cell phones to automobiles.
---