Leslie Smith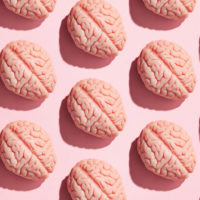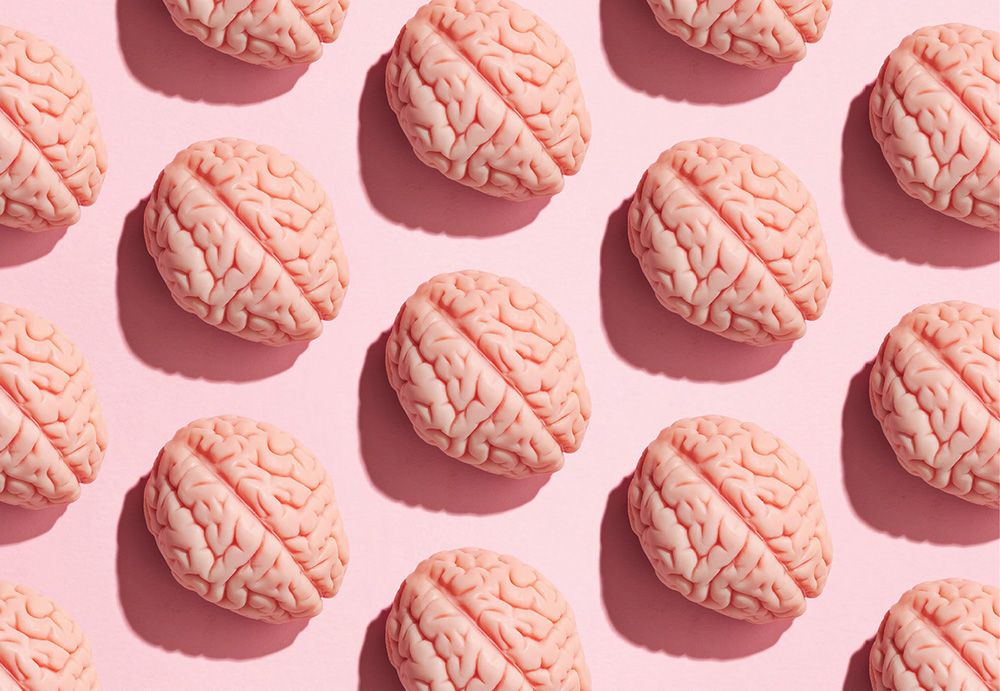 Aug. 5, 2020—The VBI recently marked its 20th anniversary, a span that has seen the institute's wide-ranging missions—including administering the university's Neuroscience Graduate Program, as well as postdoctoral training and community outreach—steadily coalesce under a single umbrella.
---

Apr. 27, 2017—Among the thousands of scientists and their supporters who participated in Saturday's March for Science in Nashville and in Washington, D.C., were several faculty members from Vanderbilt University Medical Center and Vanderbilt University.
--- May. 12, 2016—Two volunteer leaders have been named to fill top positions on two of the Vanderbilt University Medical Center (VUMC) advisory boards.
---