Leona Schauble Archives
May. 12, 2017—Thirty-two retiring faculty members were recognized during Vanderbilt's Commencement ceremony May 12, when the university honored their years of service and bestowed on them the title of emeritus or emerita faculty.
---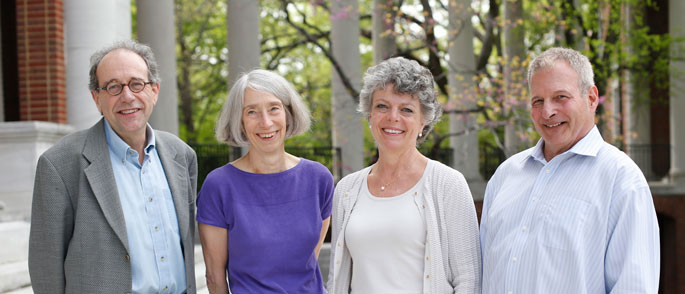 Apr. 27, 2015—Vanderbilt's Richard Lehrer and Leona Schauble, frequent research collaborators, analyze the responsiveness of teaching practices to students' ways of thinking.
---