Law and Neuroscience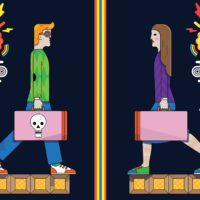 Aug. 5, 2020—As the combination of neuroscience and law—or "neurolaw" as some call it—has been gaining traction in courtrooms in recent years, Professor Owen Jones and his colleagues have used the burgeoning field to ask deeper questions about the criminal justice system itself.
---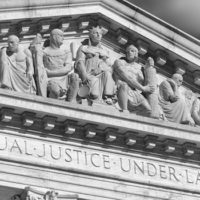 Jul. 19, 2019—A popular proposal to limit the term of Supreme Court justices to 18 years could introduce unprecedented instability into the constitutional doctrine on polarizing topics, according to Vanderbilt law scholars.
---