Lauren Palladino Archives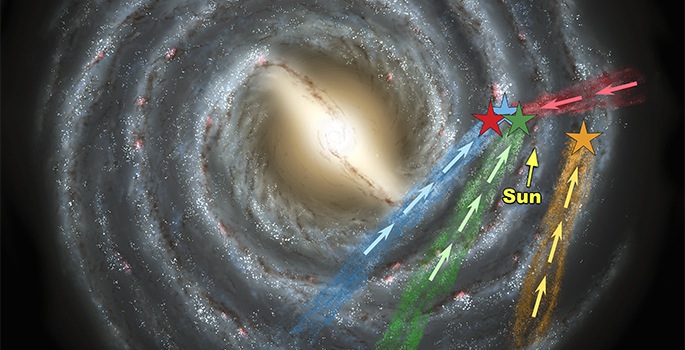 Jan. 9, 2014—Two Vanderbilt astronomers are among an international team that has discovered a surprising new class of "hypervelocity stars" – solitary stars moving fast enough to escape the gravitational grasp of the Milky Way galaxy.
---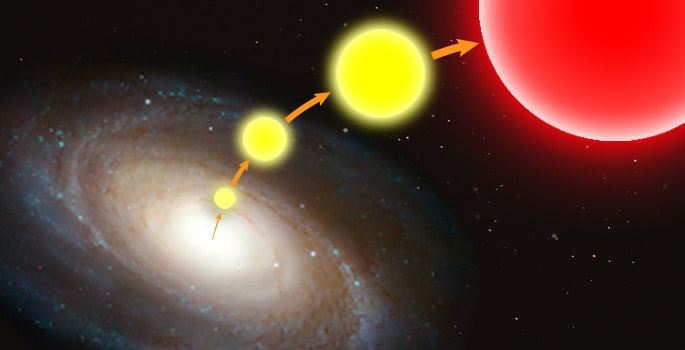 Apr. 30, 2012—Astronomers have identified nearly 700 rogue stars that appear to have been ejected from the Milky Way galaxy.
---