LaTonya Trotter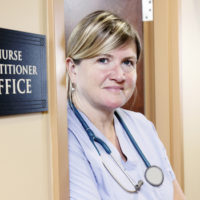 Jun. 10, 2020—Nurse practitioners are often thought of as stopgaps to mitigate the shortage of primary care physicians, but in a new book, sociologist LaTonya Trotter shows that they also work to address non-medical issues that patients face that affect their health.
---

Oct. 7, 2013—LaTonya Trotter is bringing her sociology training and health care experience together to study how nurse practitioners fit into today's medical environment.
---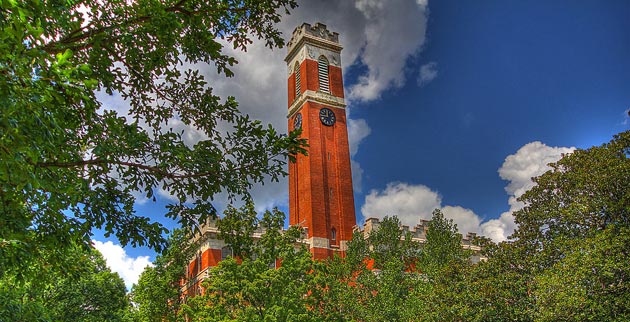 Oct. 4, 2013—See a complete list of new university faculty for the 2013-14 academic year.
---