Larry Marnett Jul. 14, 2016—With the transition of Vanderbilt University Medical Center (VUMC) into a new financial and legal entity now complete, Medical Center leaders view this period as an opportunity to sharpen the organization's strategic focus.
---

Jul. 14, 2016—During the past two weeks, researchers at Vanderbilt University and Vanderbilt University Medical Center (VUMC) have brought in a number of new research grants from the National Institutes of Health (NIH) that together achieve $137 million in new funding. The funding is a trans-institutional accomplishment of the Schools of Engineering and Medicine and the College of Arts and Science.
---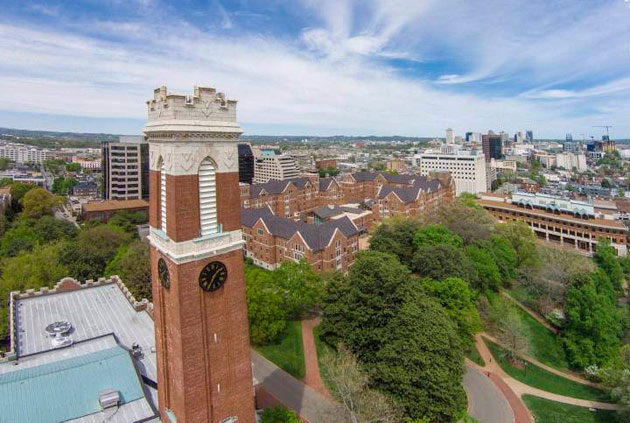 Jun. 2, 2016—Thirteen interdisciplinary projects, ranging from cellular processes and smart cities to global health care issues, have been selected as the 2016 awardees of the Trans-Institutional Program (TIPs) initiative.
---