Language and Literacy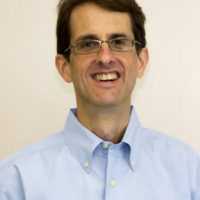 Sep. 24, 2018—Vanderbilt University has received a four-year, $552,273 grant from the National Science Foundation to fund an exciting new research project that will examine how the brain learns a second language.
---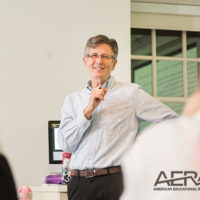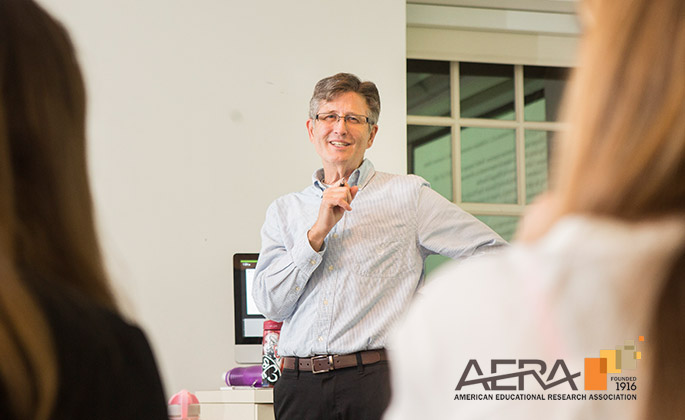 Mar. 19, 2018—Robert T. Jiménez is among 11 scholars selected as 2018 fellows by the American Educational Research Association (AERA). The fellowship is one of the highest honors in the field of education.
---