Lam Pham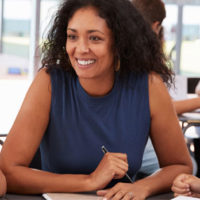 Jul. 16, 2019—According to a new Vanderbilt study, school turnaround strategies in Tennessee are not working as intended.
---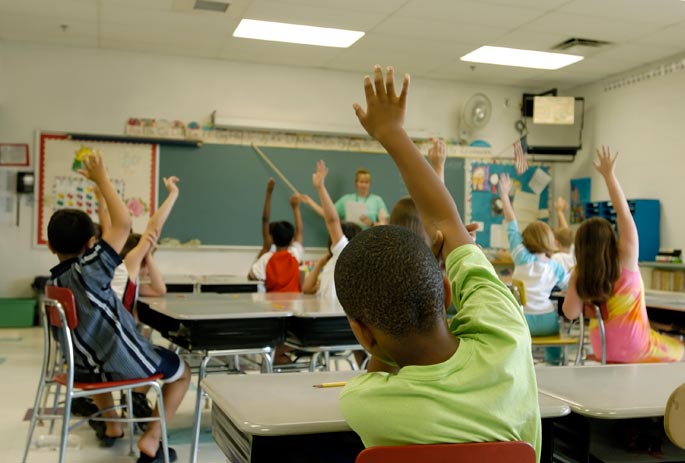 Jun. 19, 2018—After five years of implementation, iZone schools continue to show positive gains on student achievement while the students in the Achievement School District did not gain more or less than comparison schools.
---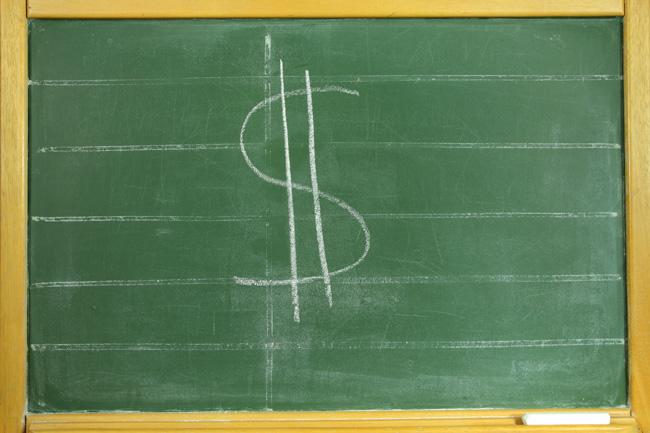 Apr. 11, 2017—Teacher merit pay programs have been associated with a statistically significant positive effect on student outcomes.
---