Knight-Hennessy Scholars Program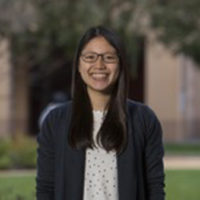 Apr. 16, 2019—Vanderbilt senior Kris Quah has been named to the second global cohort of Knight-Hennessy Scholars. The program awards full funding for postgraduate study at Stanford University to up to 100 graduate students each year in order to develop a community of future global leaders capable of solving the world's most complex problems.
---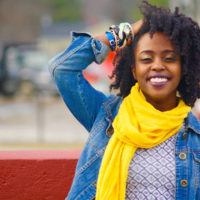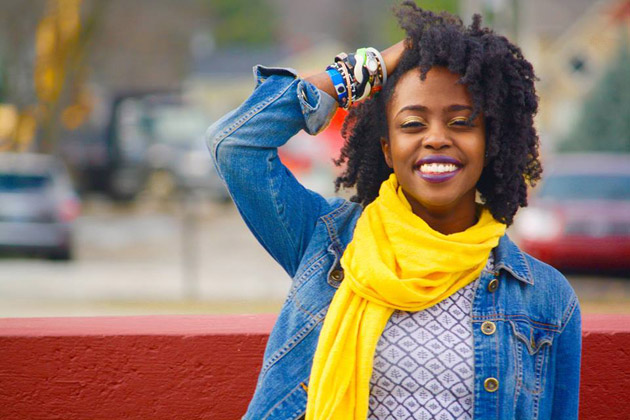 Mar. 7, 2018—Vanderbilt University alumna Lisa Muloma was a finalist for the Knight-Hennessy Scholars program, a new prestigious scholarship that fully funds graduate-level work in any field at Stanford University.
---