Kitt Carpenter

Dec. 19, 2016—A trans-institutional team of Vanderbilt social scientists and medical professionals will look at how laws affecting LGBT individuals and families affect their health and the economy.
---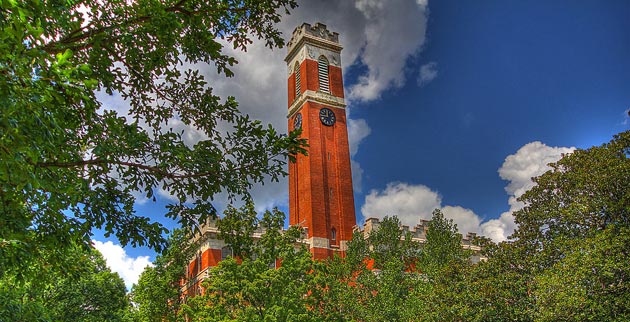 Oct. 4, 2013—See a complete list of new university faculty for the 2013-14 academic year.
---

Aug. 20, 2013—With close to 400 undergraduate majors, a new master's program, a major health conference this fall and a series of new faculty hires, Medicine, Health and Society marks a second consecutive year of expansion.
---