Kimberly Dahlman Archives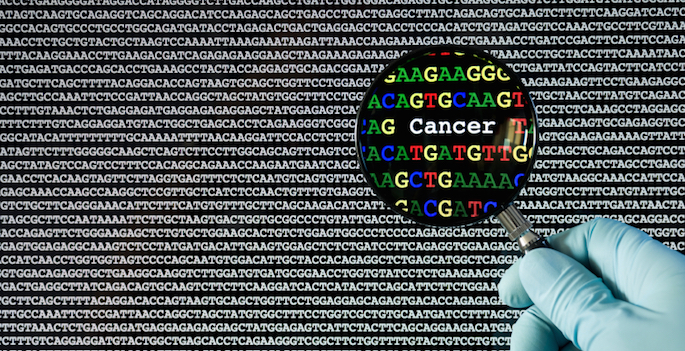 Oct. 29, 2015—Nearly half of all patients with malignant melanoma, the most deadly form of skin cancer, have a mutation in the BRAF gene found in their tumors. Mutations in the BRAF gene turn on a cancer growth switch known as the MAP kinase pathway.
---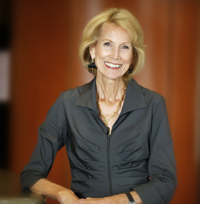 Sep. 25, 2014—When something attacks you, you want to attack it back. That's how Lillian "Tooty" Bradford views her late husband James "Jimmy" Bradford Jr.'s decision to make an initial gift to fund melanoma research at Vanderbilt-Ingram Cancer Center (VICC).
---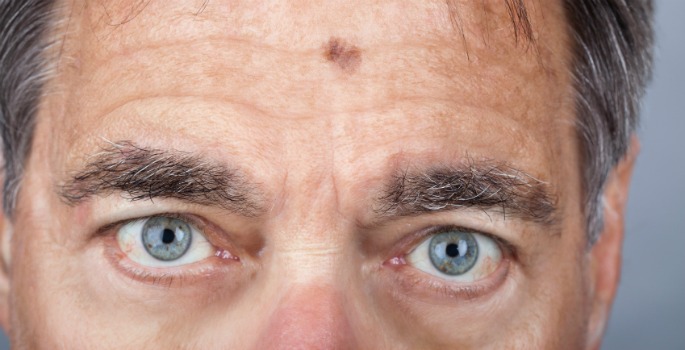 Jan. 26, 2012—Investigators at Vanderbilt-Ingram Cancer Center and several other centers may be one step closer to finding out why some melanoma patients relapse after treatment with a promising new drug.
---