Khari Blasingame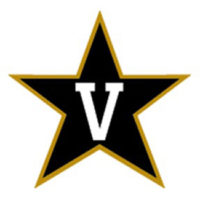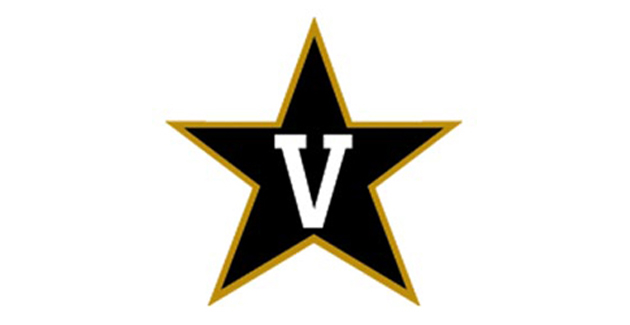 Mar. 25, 2019—Vanderbilt football graduate student-athlete Khari Blasingame has been selected as the 2019 Arthur Ashe Jr. Male Athlete of the Year, and senior Kristin Quah earned recognition as the winner for women's bowling, the publication "Diverse: Issues in Higher Education" announced on Monday.
---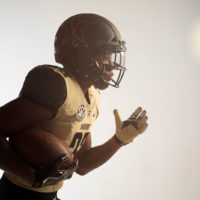 Sep. 28, 2018—Commodore running back and graduate student Khari Blasingame is more than a football player—he's a prime example of the student-athlete experience at Vanderbilt.
---

Aug. 28, 2018—As the only private institution in the Southeastern Conference, Vanderbilt is charged with competing at the highest level of collegiate athletics with student-athletes who also can thrive in the classrooms of a top-15 nationally ranked university.
---