Kevin Schey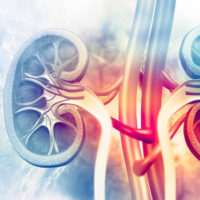 Nov. 12, 2020—Vanderbilt contributes molecular imaging data of kidney to the Human BioMolecular Atlas Program, a consortium of 18 diverse collaborative research teams across the United States and Europe.
---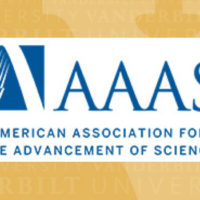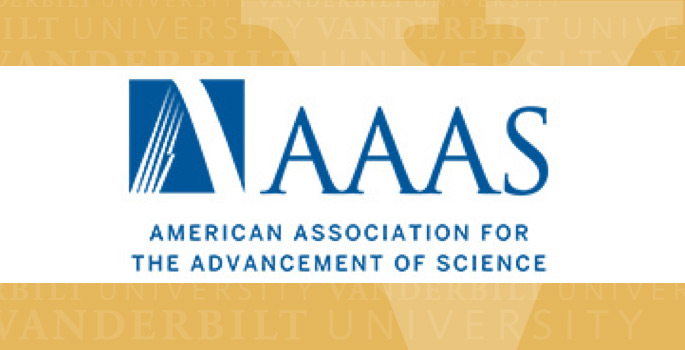 Nov. 27, 2018—Five Vanderbilt University faculty members have been elected new fellows of the American Association for the Advancement of Science, the world's largest general scientific society. 
---

Aug. 5, 2011—Researchers identify protein partners that may keep the lens of the eye transparent – and free from cataracts.
---