Kayce Matthews

May. 22, 2014—Vanderbilt hosted a Green Dot Violence Prevention Strategy instructor certification training, drawing 44 participants.
---

Aug. 23, 2013—Before stepping on campus this fall, students new to Vanderbilt were asked to consider actions they could take to better ensure their personal safety as well as learn about the campus resources available to them.
---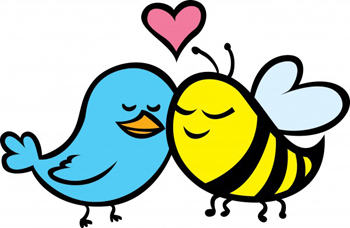 Oct. 16, 2012—VanDIY will present "Beyond the Birds and the Bees: How to Talk With Your Children and Teens About Sexuality" from noon to 1 p.m. Tuesday, Oct. 23, at the Student Life Center, lower level rooms 1 and 2. At some point, parents will face a time when they have to address sexuality topics with their...
---