Kathleen Hoover-Dempsey

Jul. 19, 2013—"I have seen many wonderful changes at Peabody during my tenure, but thankfully there are key core values that have not changed," says Kathy Hoover-Dempsey.
---

May. 10, 2013—Thirty-six retiring faculty members were recognized during Vanderbilt's Commencement ceremony May 10, when the university honored their years of service and bestowed on them the title of emeritus or emerita faculty.
---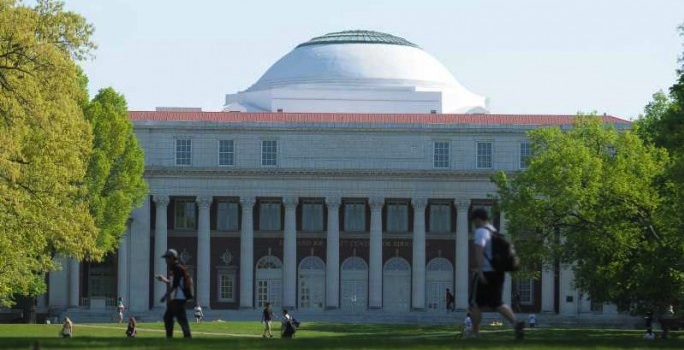 Aug. 8, 2012—Education experts from Vanderbilt University's Peabody College of education and human development are available to speak about merit pay, No Child Left Behind, school choice, immigration, pre-K, reading, gifted education, financial aid, ESL, bullying and more.
---