Katharine Thakkar Archives
Mar. 14, 2014—A brain-mapping study of patients with schizophrenia has found that areas associated with the ability to imitate are impaired, providing new support for the theory that deficits in this basic cognitive skill may underlie the profound difficulty with social interactions that characterize the disorder.
---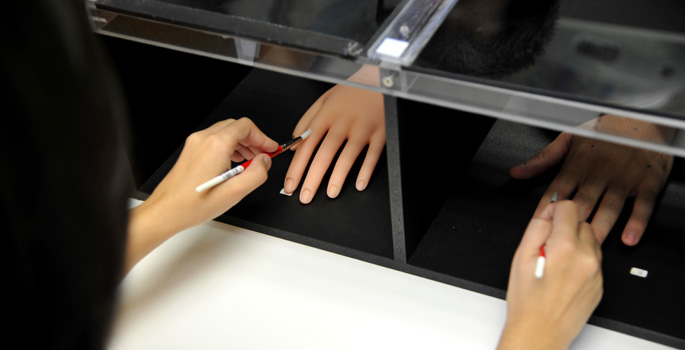 Oct. 31, 2011—A study using a procedure called the rubber hand illusion has found striking new evidence that people experiencing schizophrenia have a weakened sense of body ownership and has produced the first case of a spontaneous, out-of-body experience in the laboratory.
---