junior faculty teaching fellows program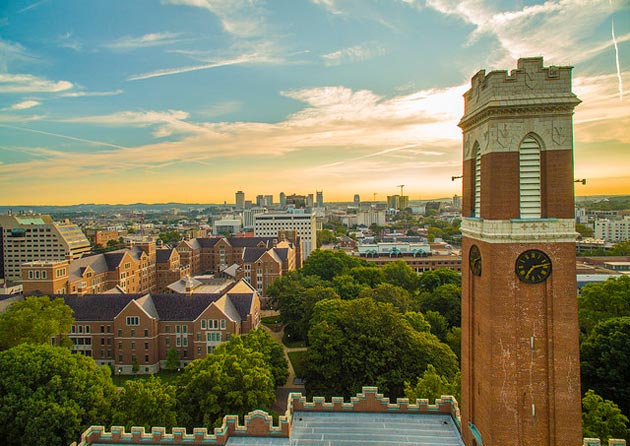 Jul. 12, 2019—Fourteen exemplary faculty members from across the university have been named to the Center for Teaching's Junior Faculty Teaching Fellows program. The 2019-20 cohort comprises faculty from the College of Arts and Science, School of Engineering, School of Nursing and Vanderbilt Law School.
---

May. 4, 2011—Faculty and graduate students who participated in Vanderbilt Center for Teaching programs this academic year were recognized.
---