Julie Barroso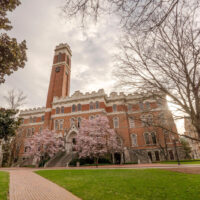 May. 12, 2021—Vanderbilt University has selected 11 prominent faculty members who have distinguished themselves as pioneers and leaders in their fields to receive endowed chairs.
---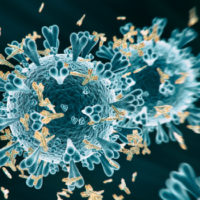 Apr. 22, 2021—Professor of Nursing Julie Barroso will discuss patient-driven research as it relates to "long COVID-19," the range of symptoms that can last weeks or months after first being infected with the virus on Tuesday, April 27, at noon CT. She also will discuss nursing care for long COVID-19 patients.
---

Feb. 23, 2021—In Tampa, Florida, in the early 1980s, young men were coming home to their parents to die. As a registered nurse, Julie Barroso cared for many of these AIDS patients in their final days.
---