jonas king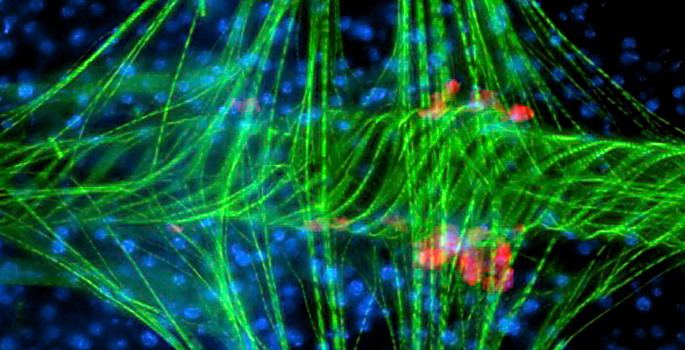 Nov. 29, 2012—Vanderbilt biologists have discovered that mosquitoes possess a previously unknown mechanism for destroying pathogens which takes advantage of the peculiarities of the insect's circulatory system to increase its effectiveness.
---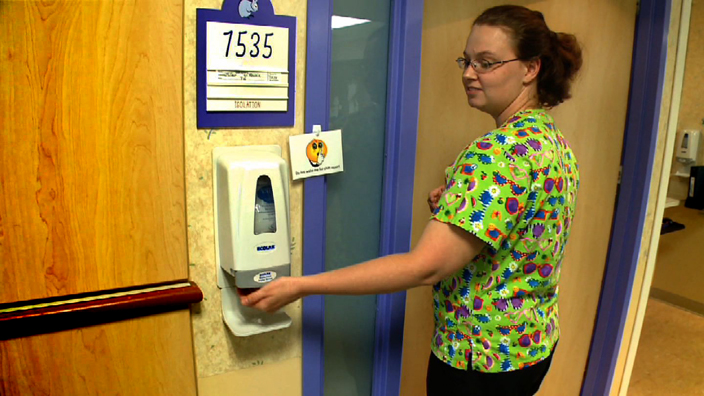 Nov. 4, 2010—See how the hand washing police are keeping patients and staff members safe at Vanderbilt; a professor gets a spot on a new top 100 list; plus, how a mosquito's heart led to a first place prize at an art contest.
---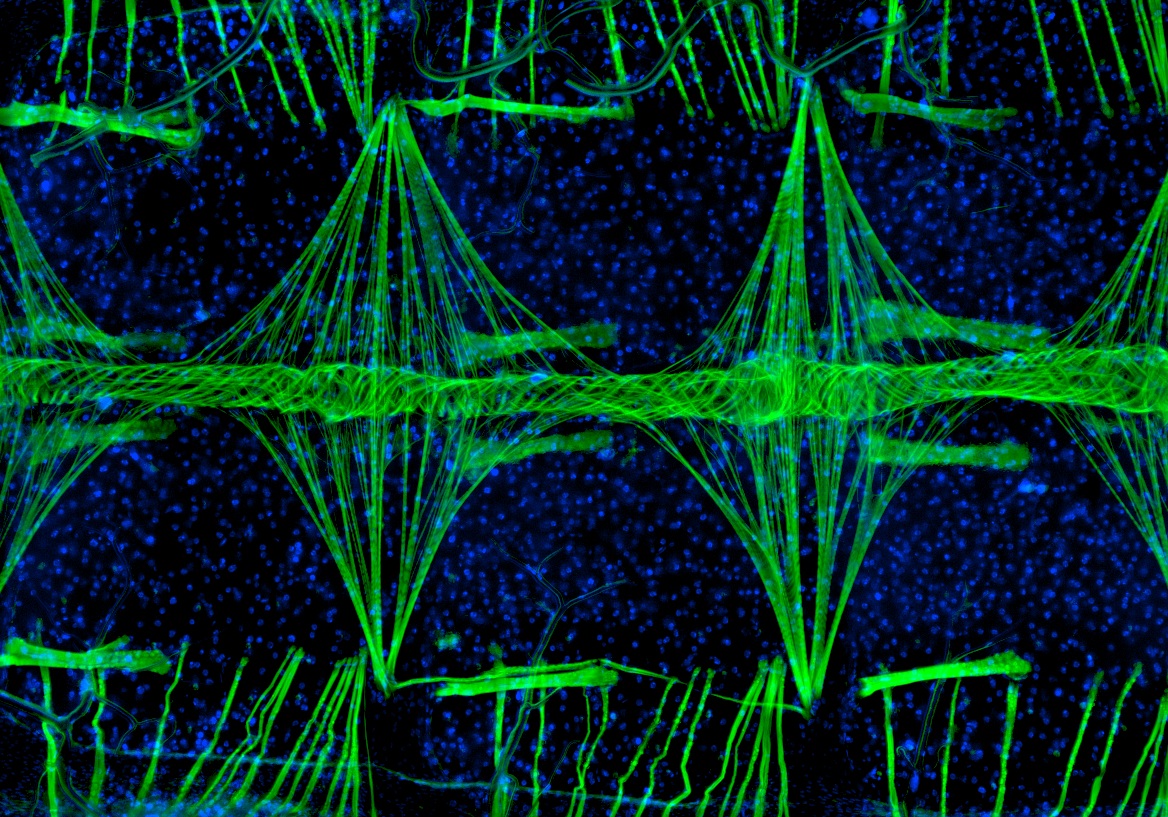 Oct. 15, 2010—Jonas King, a member of the research group of Julián Hillyer, assistant professor of biological sciences, captured the image as part of the group's research on the circulatory system of Anopheles gambiae, a mosquito that spreads malaria.
---