John Seigenthaler Center

Feb. 9, 2016—The civil rights documentary "Eyes on Mississippi" will have its Nashville premiere Feb. 25 at the John Seigenthaler Center at Vanderbilt University.
---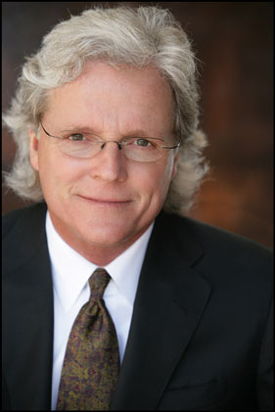 Oct. 2, 2012—Fred Davis, who served as a media strategist for both George W. Bush and John McCain, will be the second guest in the three-part Election Event Series being sponsored by the Department of Political Science, the First Amendment Center, the Vanderbilt Speakers Committee and the Center for the Study of Democratic Institutions at Vanderbilt. Davis will...
---

Jun. 6, 2011—The Freedom Forum, which operates the Newseum in Washington, D.C., and the First Amendment Center at Vanderbilt has named James C. Duff as its next president and chief executive officer. Duff, 57, is the chief administrative officer of the U.S. court system. Since his appointment in 2006 by Chief Justice John G. Roberts Jr., he...
---