Jennifer Trueblood

Jun. 14, 2016—Assistant Professor of Psychology Jennifer Trueblood is one of four young scientists who have made significant contributions to psychological science chosen by the Psychonomic Society to receive its 2016 Early Career Award.
---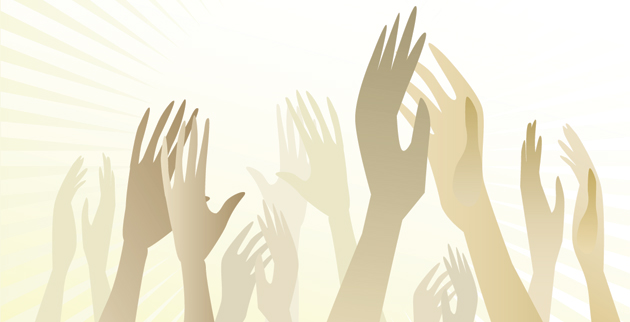 Jan. 26, 2016—Read about the latest faculty and staff awards, appointments and achievements.
---

Oct. 20, 2015—Jennifer Trueblood is a mathematical psychologist who develops dynamic and probabilistic models using Bayesian statistical methods to explain complex decisions.
---