Jenna Gorlewicz Archives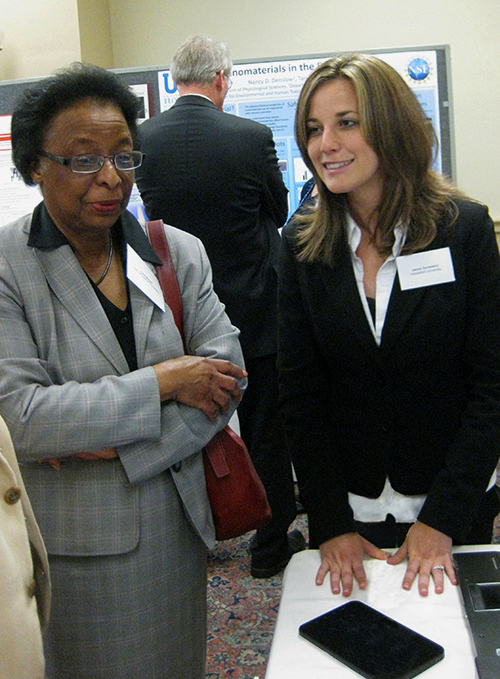 May. 24, 2012—Each May for the past 18 years, the Coalition for National Science Funding (CNSF) has held an exhibition and advocacy day on Capitol Hill designed to illustrate how society benefits from federal support of science, engineering and mathematics research. Vanderbilt is a member of the alliance of more than 120 organizations that advocate on behalf...
---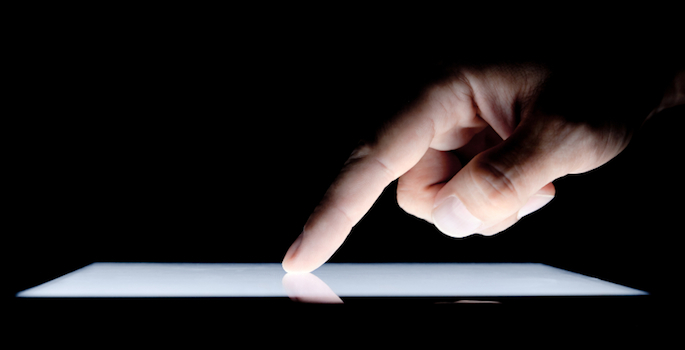 Mar. 5, 2012—A mechanical engineering graduate student has created an app that turns Android tablets into an educational aid for teaching mathematics to visually impaired students.
---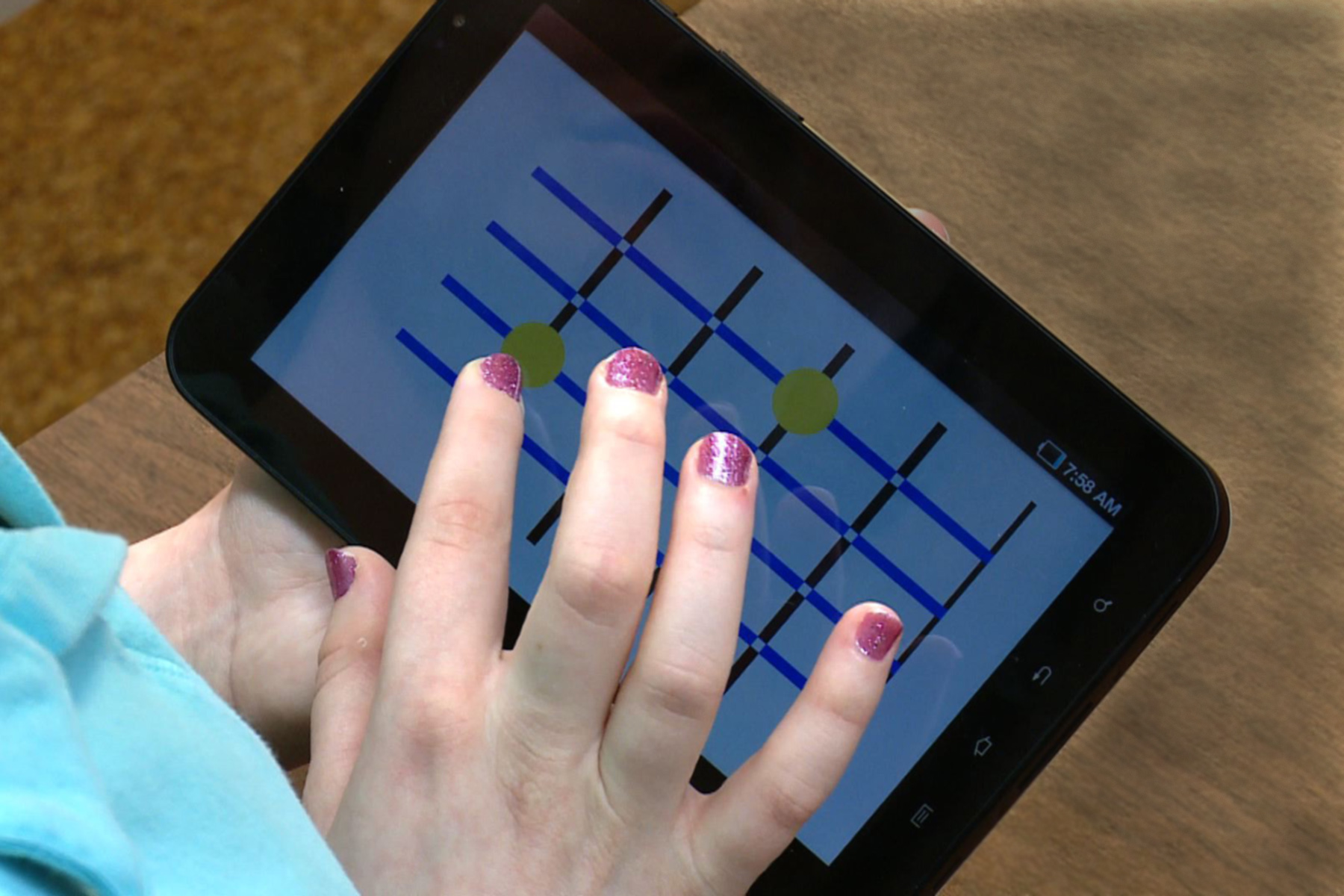 Mar. 2, 2012—This Week on VUCast, Vanderbilt's weekly newscast  highlighting  research, experts, students, sports and everything Vanderbilt: Teaching through touch: How new technology is taking math to a new level Vandy students go inside ESPN What the mantra "no less" means to Commodore women's basketball
---