Janet Macdonald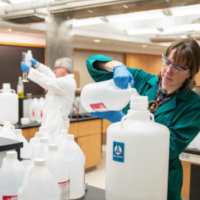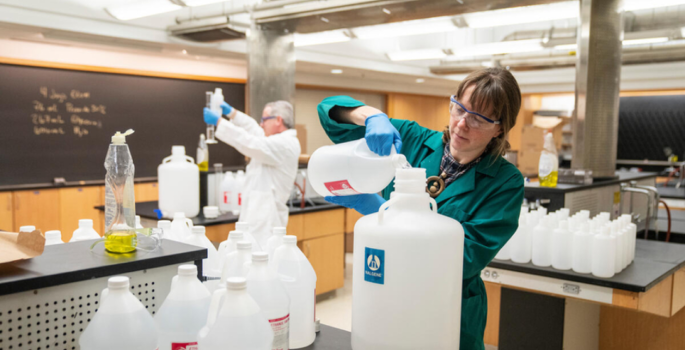 Apr. 9, 2020—As universities across the country pool resources to tackle pressing challenges brought on by COVID-19, individuals in the Department of Chemistry at Vanderbilt are working to develop one resource in high demand: hand sanitizer. 
---

Nov. 14, 2014—Scientists at Vanderbilt and ORNL have discovered a new form of crystalline order that could make better thermoelectric devices.
---

Oct. 3, 2011—A complete list of new faculty for the 2011-12 academic year Blair School of Music Philip Dikeman, associate professor of flute B.M., Oberlin College, 1985 M.M., Yale University, 1987 Before joining the Blair School of Music faculty, Dikeman was the assistant principal flute of the Detroit Symphony Orchestra for nearly 20 years as well as...
---