Janet Cross Archives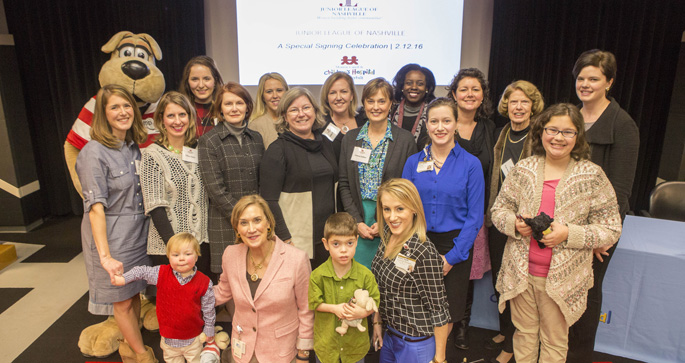 Feb. 12, 2016—The Junior League of Nashville (JLN) committed $1.5 million to its longtime partner, Monroe Carell Jr. Children's Hospital at Vanderbilt, during a special event Friday, Feb. 12. The gift, part of the Junior League's eighth supplemental agreement with Children's Hospital, will go to support the Junior League Home Arts and Entertainment Program, an effort of...
---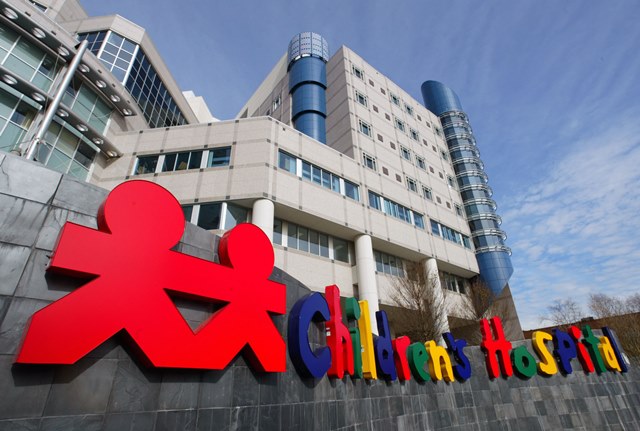 Mar. 3, 2014—The Jeff Gordon Children's Foundation has awarded $5,000 to the Monroe Carell Jr. Children's Hospital at Vanderbilt as part of its annual Promise Circle Competitive Grant Program. The grant will help make clinical art therapy available to more pediatric oncology patients, enhancing their treatment experience. Children's Hospital is one of seven organizations to receive a...
---
May. 30, 2012—Yasmine S. Ali, assistant clinical professor of medicine, has been elected chair of the Tennessee Medical Association's Young Physician Section and will serve as its representative to the TMA board. Jeffrey Conn, director of Vanderbilt's Center for Neuroscience Drug Discovery, has won the first Tennessee Governor's Award for Innovation Excellence for efforts to accelerate the...
---