james franklin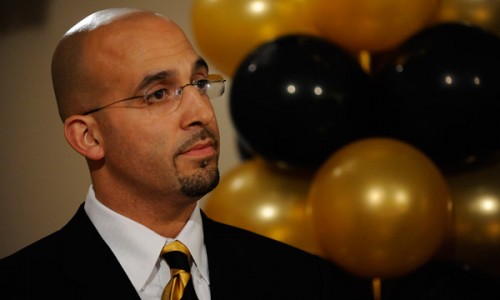 Dec. 17, 2010—Space travel is not off the table if it would help bolster the Vanderbilt football program under new head coach James Franklin, said Chancellor Nicholas S. Zeppos.
---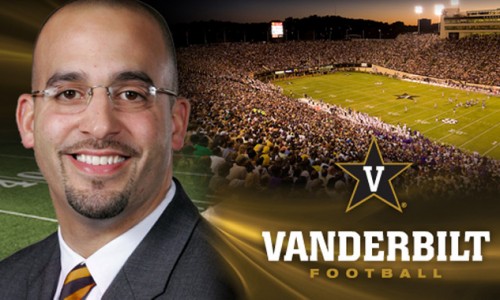 Dec. 17, 2010—Head Coach James Franklin gives his first interview to Vanderbilt's Joe Fisher. Media Contact: Rod Williamson, rod.williamson@vanderbilt.edu
---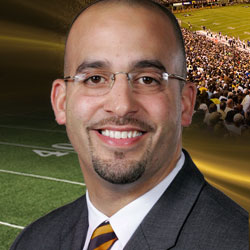 Dec. 17, 2010—James Franklin, assistant head coach and offensive coordinator at the University of Maryland, will be introduced Friday as the 27th head coach in Commodore football history by Vanderbilt Chancellor Nicholas S. Zeppos and Vice Chancellor for University Affairs and Athletics David Williams II.
---