Immersion Vanderbilt Pathway International
Apr. 29, 2014—Lisa Koenig's passion for service inspired her to create a distance-tutoring program that teaches English to children in Pakistan.
---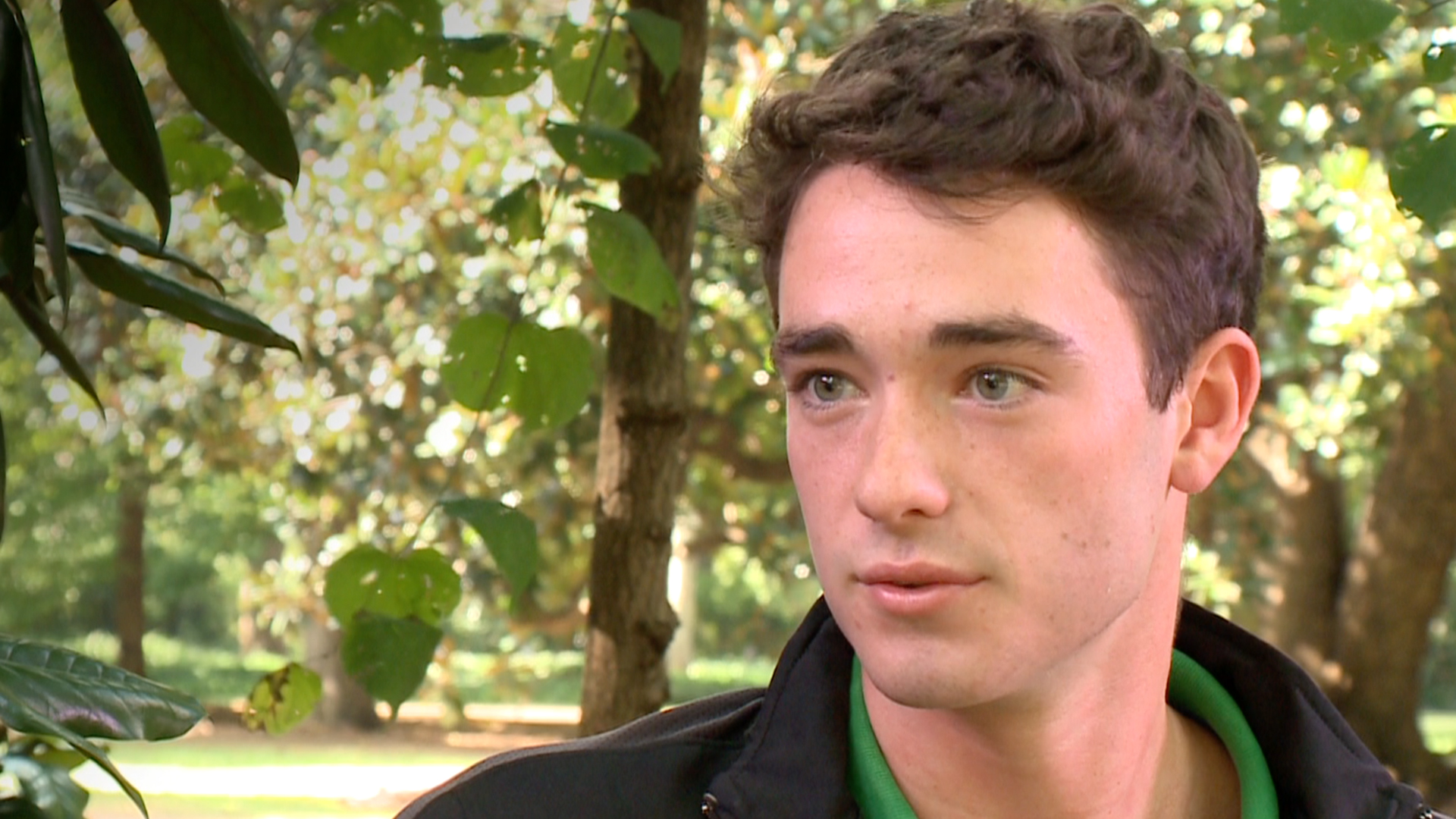 Feb. 11, 2014—A former Vanderbilt student dreamed of using business and economics to help the poorest people in the world help themselves. That student was micro-loan pioneer and nobel-prize winner Muhammad Yunus. Now another Vandy student is following this dream, as Amy Wolf reports.
---