insect repellant Archives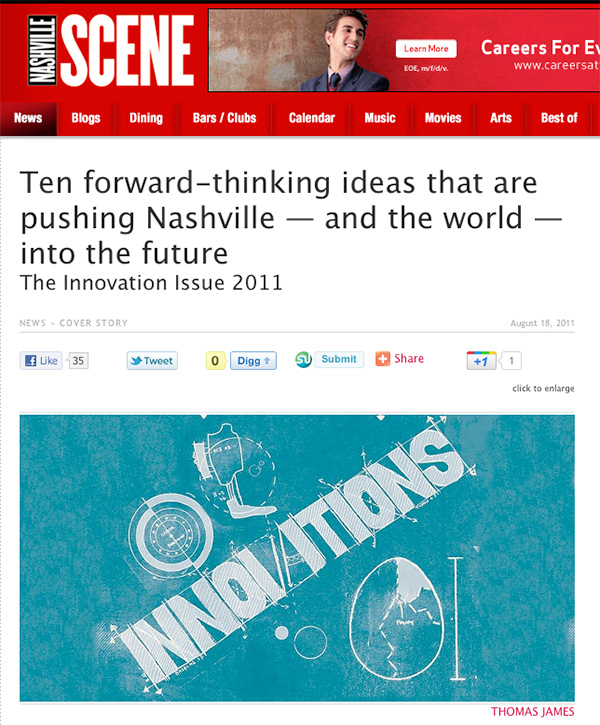 Aug. 23, 2011—Last week when the Nashville Scene's annual Innovations Issue hit the newsstands, three of its ten "forward-thinking ideas that are pushing Nashville – and the world – into the future" came from Vanderbilt. The three campus projects that impressed the Scene editors were: Digging for Drugs: Cave Chemistry. This is an effort of Associate Professor...
---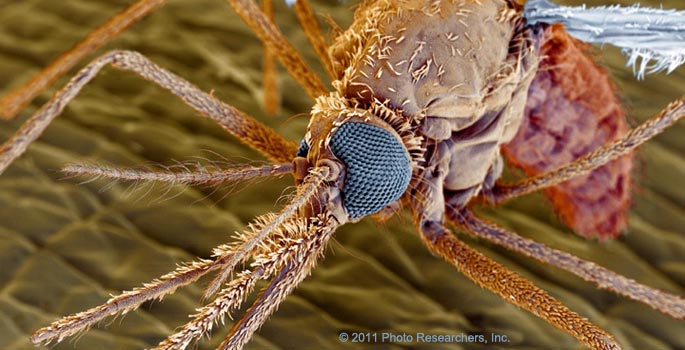 May. 9, 2011—Discovery of a new class of insect repellant raises the possibility of formulations that are thousands of times more effective than current repellants.
---