Influenza and Other Respiratory Viruses Archives
Jan. 5, 2018—Survey results suggest 75 percent of parents leave the house with the flu—and they're spreading it to others.
---
Jan. 5, 2018—Discover what strains are prominent, how effective this year's vaccine is, and how hard the virus has hit Tennessee so far.
---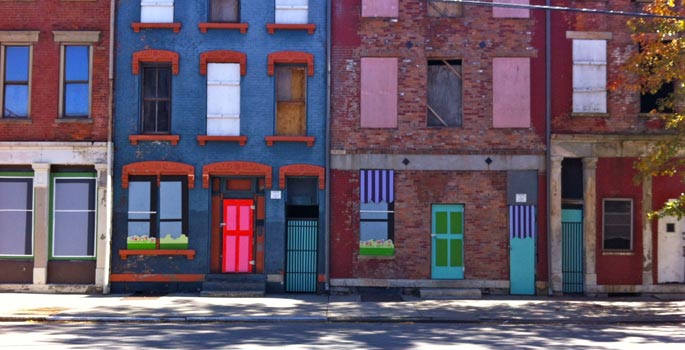 Oct. 30, 2017—Neighborhood determinants – represented by census tract data – contribute to the risk of influenza hospitalization and could be used to guide interventions such as vaccinations to high-risk areas.
---