inclusive higher education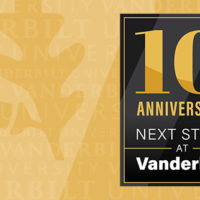 May. 6, 2020—As Next Steps at Vanderbilt marks its 10th anniversary throughout 2020, the year also brings another significant milestone: The first class of Next Steps at Vanderbilt students will graduate from its expanded four-year program.
---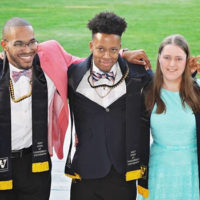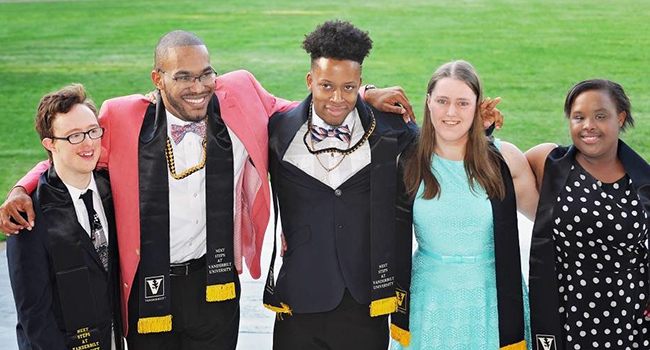 Feb. 17, 2020—For the past decade, students with intellectual disability have found an inclusive postsecondary education experience through Next Steps at Vanderbilt. The program, housed in Peabody College of education and human development's Department of Special Education, is marking its 10th anniversary with events and commemorations throughout 2020.
---