Imagination Grant

Nov. 1, 2017—Vanderbilt Divinity School is among a select group of seminaries and divinity schools named a Seminary that Changes the World for 2017-18 by The Center for Faith and Service.
---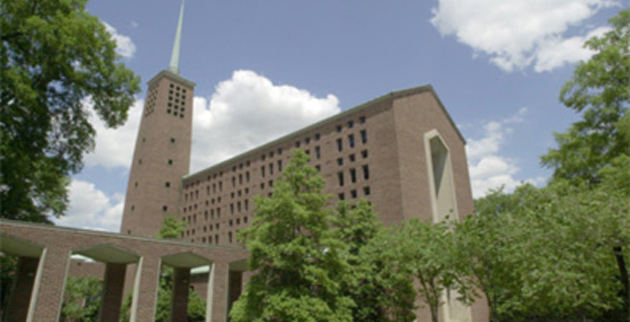 Sep. 16, 2016—Vanderbilt Divinity School is included on a short list of "Seminaries that Change the World" for its programs and opportunities for students to engage in social justice and service work.
---

Jan. 15, 2016—Vanderbilt Divinity students can enhance their global education while learning leadership skills through creative, self-directed projects funded by Imaginations Grants.
---