Ilana Horn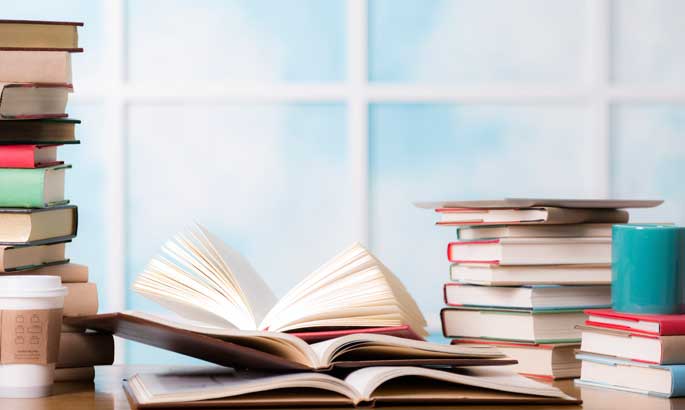 Aug. 6, 2015—Topics range from pre-K to post-secondary education.
---
Mar. 21, 2013—When new state standards and high-stakes testing have raised the bar for all students, how can teachers increase the rigor of mathematics instruction while keeping it accessible to a broader range of classroom learners? Collaborative learning is one answer, according to Ilana Horn, associate professor of mathematics education at Vanderbilt Peabody College of education and human development.
---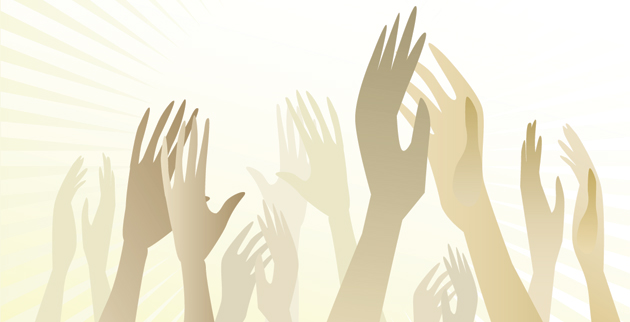 Jan. 22, 2013—Read about faculty, staff and student awards, appointments and achievements.
---