IEEE Transactions on Biomedical Engineering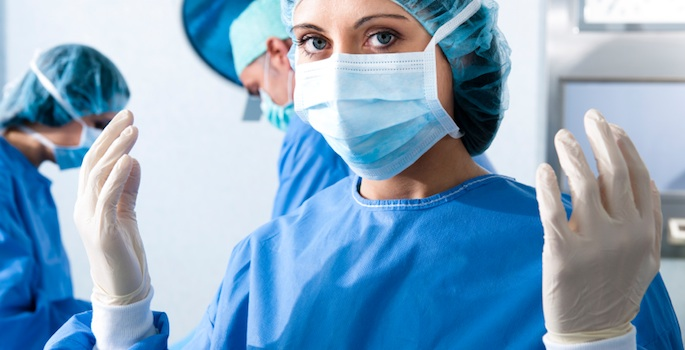 Oct. 15, 2013—A team of engineers and doctors have developed a new wireless capsule that can give surgeons back their sense of touch when performing minimally invasive surgery.
---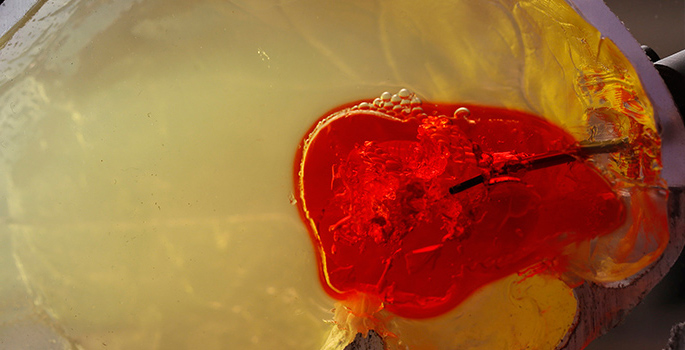 Aug. 8, 2013—Surgery to relieve the damaging pressure caused by hemorrhaging in the brain is a perfect job for a robot. That is the basic premise of a new image-guided surgical system under development at Vanderbilt University.
---