human evolution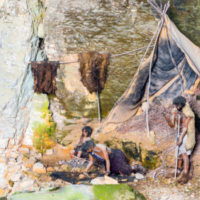 Jul. 31, 2020—New research shows surprising effects of interbreeding between Neanderthals and ancestors of some modern humans.
---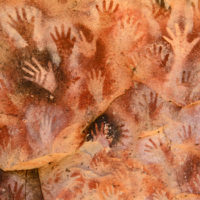 Feb. 12, 2018—Vanderbilt biologist Nicole Creanza is the guest editor of a new themed issue of "Philosophical Transactions of the Royal Society B" highlighting interdisciplinary approaches to understanding human evolution.
---

Dec. 16, 2014—Vanderbilt mathematician Glenn Webb and NYU microbiologist Martin Blaser propose that the microbes which live on our bodies may have influenced the age structure of human populations in prehistoric times.
---