Human and Organizational Development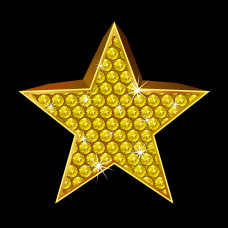 Apr. 22, 2011—The Division of Sponsored Research received notification in March that the following grants in excess of $25,000 had been awarded: Julie A. Adams, Electrical Engineering and Computer Science, has received an award in the amount of $25,000 by the Department of Defense for "Expeditionary Capabilities Consortium:  Urban Operations Laboratory." Theodore A. Bapty, Electrical Engineering and...
---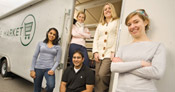 Feb. 3, 2011—This month, things will change for the better in the Edgehill community, a neighborhood located a few blocks from the Vanderbilt campus. Healthy food will be more readily available to Edgehill's low-income residents, thanks to an innovative "mobile grocery store" developed by second-year medical student Ravi Patel and initially inspired by his experience in an...
---