homeschooling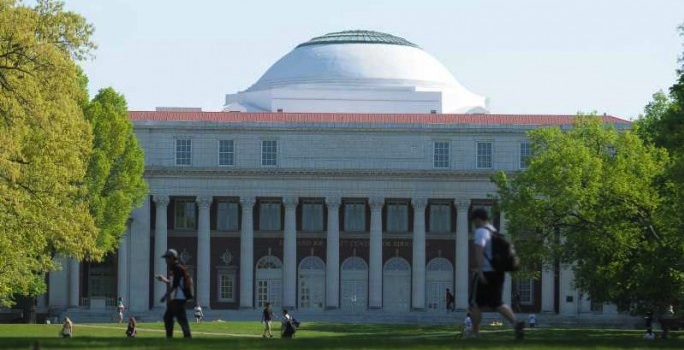 Aug. 1, 2013—As schools nationwide prepare for the new academic year, education experts from Vanderbilt University's Peabody College of education and human development are available for back-to-school interviews on a variety of topics.
---

Nov. 12, 2012—In a first-of-its-kind analysis, Peabody researcher Joseph Murphy examines the highly understudied homeschooling movement and its impact on students and society.
---

Oct. 22, 2012—Homeschools are emerging as a kind of invisible rival to charter schools for parents seeking alternatives to the public school system, according to the Washington Post. Joseph Murphy, Frank W. Mayborn Chair, Dean of Special Projects and author of "Homeschooling in America: Capturing and Assessing the Movement," is quoted extensively.
---