homeland security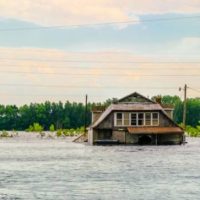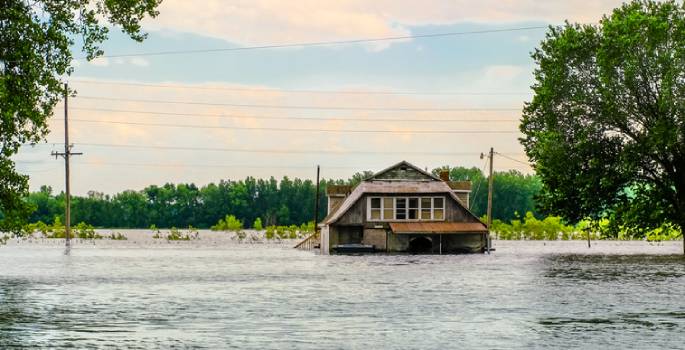 Apr. 2, 2021—Following massive storms and a major disaster declaration in Texas, Hiba Baroud and collaborators selected by the NSF, DOE and DHS as Civic Innovation Challenge awardees, to develop tech-driven disaster response tools.
---

Mar. 1, 2013—Audrey J. Anderson, the new general counsel for Vanderbilt University, will leave a position as deputy general counsel of the Department of Homeland Security to join Vanderbilt March 11.
---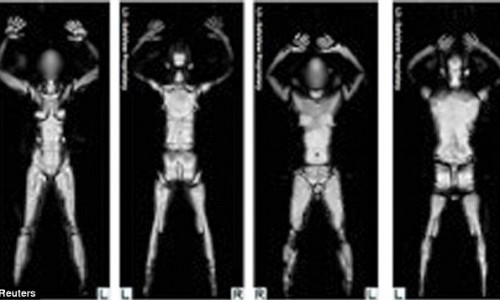 Nov. 19, 2010—Torin Monahan, associate professor of human and organizational development and medicine at Vanderbilt University, is available to discuss how and why resistance to surveillance is on the rise in the United States and ways in which surveillance has developed in recent years.
---