Hilda McMackin

Apr. 27, 2020—After more than a year of vendor comparison and implementation preparation, Vanderbilt University has selected Huron Grants and Agreements to replace Vanderbilt's current electronic research administration systems, Coeus and PEER.
---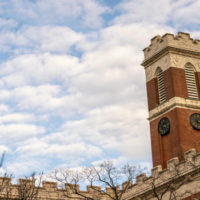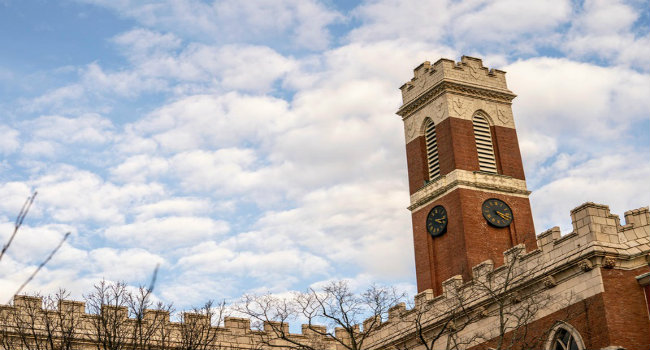 Feb. 18, 2020—The Office of the Vice Provost for Research has launched a new website to engage community members in the replacement of Vanderbilt University's two electronic research administration (ERA) systems, Coeus and PEER, with a new single Vanderbilt ERA system.
---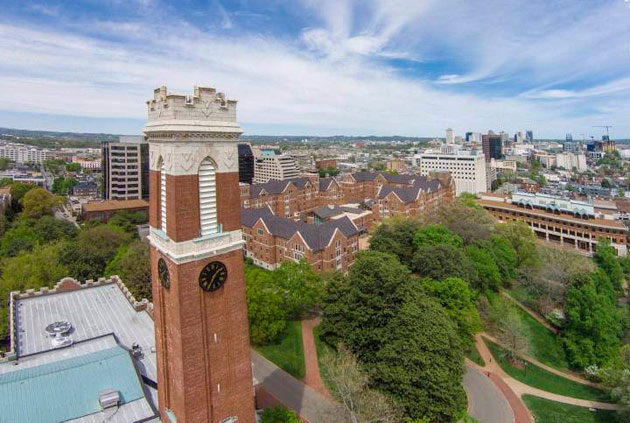 Sep. 11, 2019—New leaders have been appointed in Sponsored Programs Administration in preparation for the implementation of a new electronic research administration system in spring 2020.
---