Henry Luce Foundation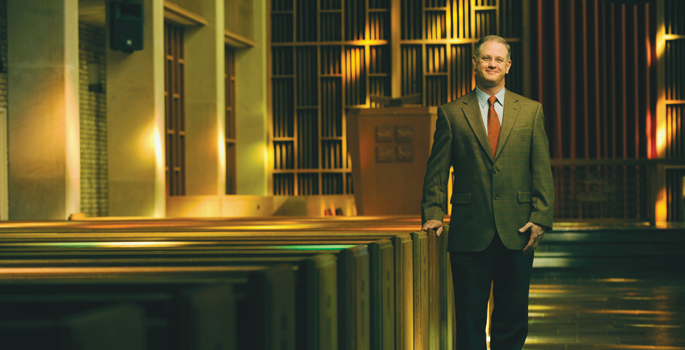 May. 5, 2011—Vanderbilt Divinity School Dean James Hudnut-Beumler takes heart in the fact that when times are tough, his graduates offer comfort and guidance to an ailing world.
---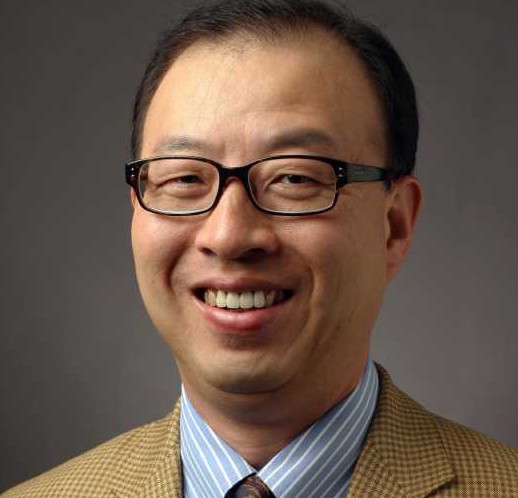 Apr. 12, 2011—Paul Lim, a historian at Vanderbilt University Divinity School, is one of seven scholars of religion named as a Henry Luce III Fellow in Theology for 2011-2012.
---