Health Savings Account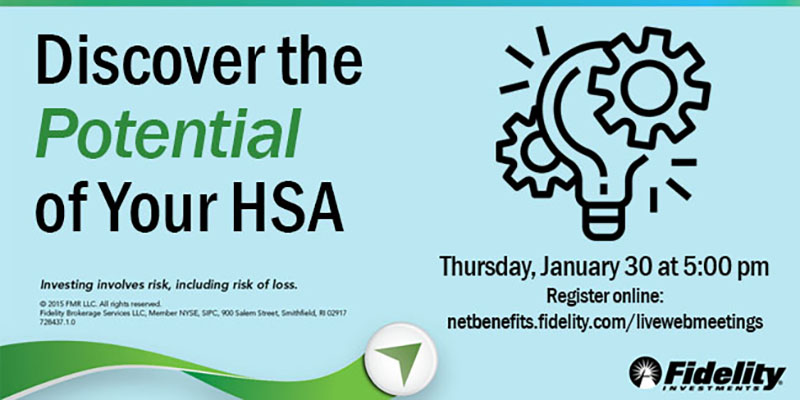 Jan. 24, 2020—Join Fidelity for a virtual workshop, "Discover the Potential of Your HSA," on Thursday, Jan. 30, at 5 p.m. Learn the benefits of saving and investing money in your health savings account to help you prepare for medical expenses now and in retirement.
---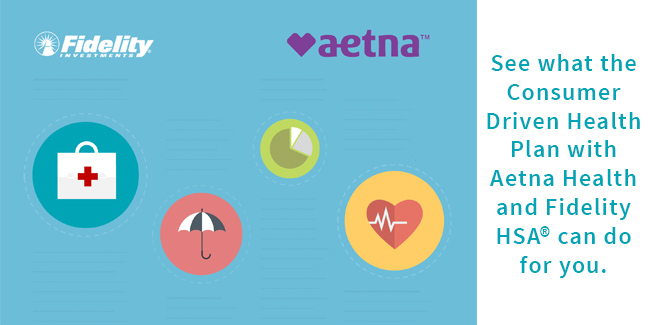 Jun. 20, 2019—Human Resources will host five one-hour workshops throughout June, August and September focused on the Consumer Driven Health Plan and ways to use the Health Savings Account.
---