Head Start

May. 22, 2015—Peace Corps founder Sargent Shriver launched the federal Head Start program a half-century ago, bringing early learning opportunities to more than 32 million needy children. None of it would have been possible without the woman whose work he modeled the program after: Peabody College's Susan Gray.
---

Mar. 29, 2013—While critics of expanded preschool argue that their cognitive effects fade out after the first few years of schooling, they ignore a body of longer-term evidence that indicates impoverished students who experience a high-quality preschool program are less likely to repeat grades, to spend time in special education, to become teen parents or to get arrested, writes Camilla Benbow, Patricia and Rodes Hart Dean of Education and Human Development.
---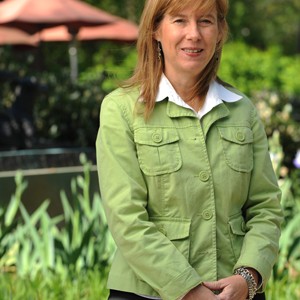 Nov. 9, 2010—Helping foster children's learning and readiness for school through the federal Head Start program is the goal of a new National Center on Quality Teaching and Learning, created this fall with a $40 million grant from the Office of Head Start.
---