Graduate and Professional Student Village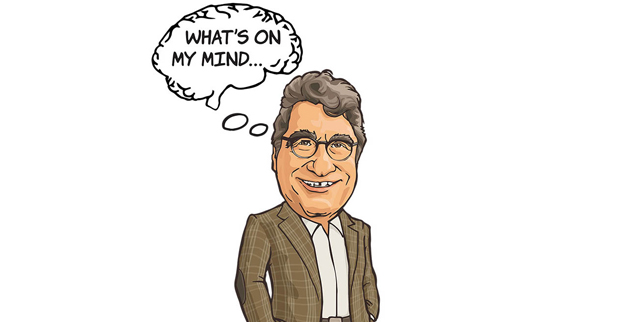 Nov. 14, 2018—In this week's column, Chancellor Nicholas S. Zeppos discusses MoveVU, the university's mobility strategy, and explores a critical question for Vanderbilt: How do we move our people?
---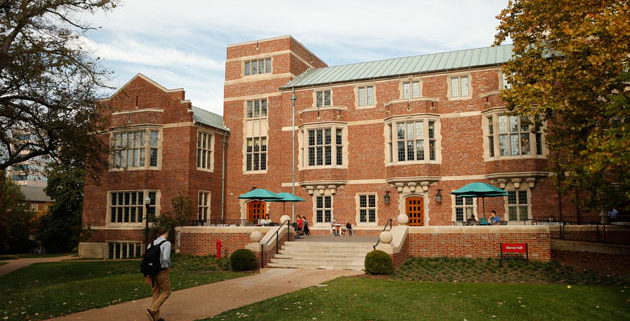 Apr. 4, 2018—Provost and Vice Chancellor for Academic Affairs Susan R. Wente has appointed executive and advisory committees to work closely with Brailsford & Dunlavy, the development advisory firm on the project.
---