globalization Archives
Dec. 1, 2017—Corporations in different industries tend to donate to the same political candidates when their board members serve on the boards of international companies, too.
---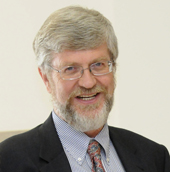 Apr. 9, 2015—Sten Vermund, M.D., Ph.D., has been named assistant vice chancellor for Global Health in recognition of the growing importance of globalization to Vanderbilt University Medical Center's research, teaching and patient care missions.
---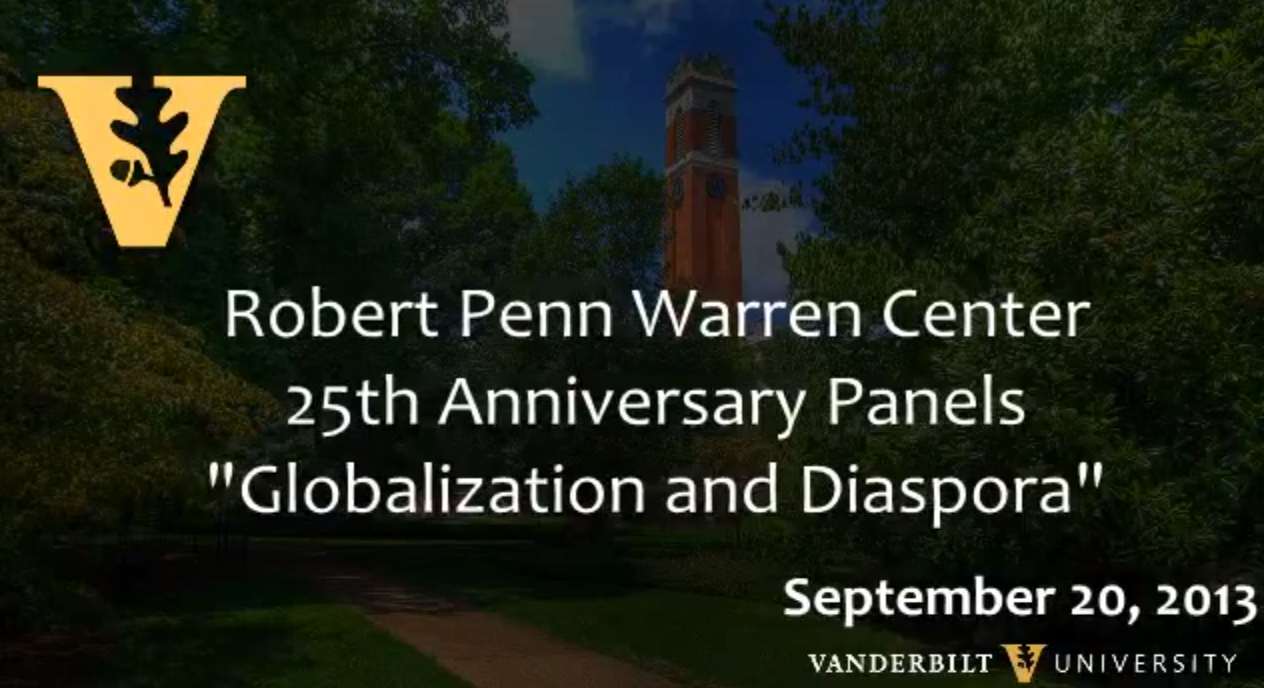 Oct. 8, 2013—Moderator Paul Freedman, Chester D. Tripp Professor of History, Yale University; Director of the Warren Center 1993-1997 Deborah Cohn, Spanish, Indiana University; Warren Center Fellow 2000-2001 Nihad Farooq, English, Georgia Tech University; Warren Center Fellow 2013-2013 Sharryn Kasmir, Anthropology, Hofstra University; Warren Center Fellow 1998-1999 Jemima Pierre, African American and Diaspora Studies, Vanderbilt University; Warren...
---