genomic data Archives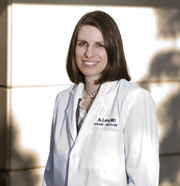 Jun. 8, 2017—An international genomic data-sharing consortium has analyzed nearly 19,000 patient genomic records and found that testing of patient tumors for relevant gene mutations often provides a roadmap for the use of effective therapies.
---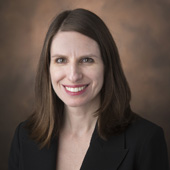 Jan. 19, 2017—Vanderbilt-Ingram Cancer Center (VICC) has joined an international consortium of leading cancer centers to share genomic data from patients in an effort to accelerate the pace of cancer research and improve precision medicine.
---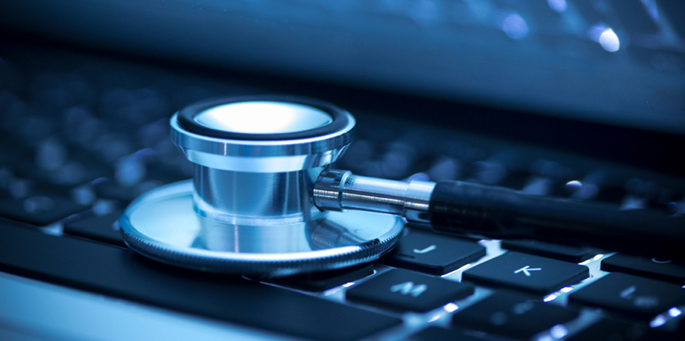 Jan. 12, 2017—It comes down to privacy — biomedical research can't proceed without human genomic data sharing, and genomic data sharing can't proceed without some reasonable level of assurance that de-identified data from patients and other research participants will stay de-identified after they're released for research.
---