Gastroesophageal reflux disease Archives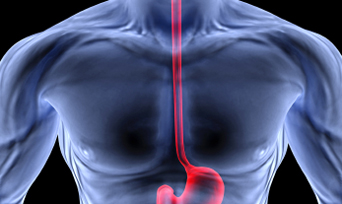 Sep. 14, 2017—Blocking acid reflux-induced production of reactive oxygen compounds may be a useful strategy for preventing DNA damage and decreasing the risk of esophageal cancer.
---
Apr. 13, 2017—For more than a dozen years Buz Harrison, a Nashville-based media producer, has been plagued by gastroesophageal reflux disease (GERD).
---